Artist Bio
Sway to the Rhythm: Liv Crash Presents the Unforgettable Funk & Roll Party
Send e-mail
Discover Liv Crash: Milan-Based Musician and His Captivating Melodies
Immerse yourself in Liv Crash's unique fusion of rock, funk, and jazz influences as he weaves captivating melodies. Experience the versatility of his debut single, "'Cause even in this song," which combines funky and rock guitar elements. Liv Crash's musical journey extends beyond this hit, with three other singles: "Shakespeare Inspired the Boobs," "You Fool (Mad)," and "Wonderland."
Mark your calendars for July 7th, as Liv Crash's highly anticipated debut album, "'Cause even in this album," will be released. This album promises an electrifying collection of tracks, showcasing Liv Crash's signature style and musical vision.
Drawing inspiration from guitar legends like David Gilmour, John Petrucci, Pat Martino, Cory Wong, Scott Henderson, and more, Liv Crash's passion for music fuels his songwriting. His debut single, with its carefree message of "I don't care," reflects his belief in spreading positivity and irony through his lyrics and accompaniment.
Join the party, let go of worries, and dance the night away with Liv Crash's highly anticipated debut single and upcoming album.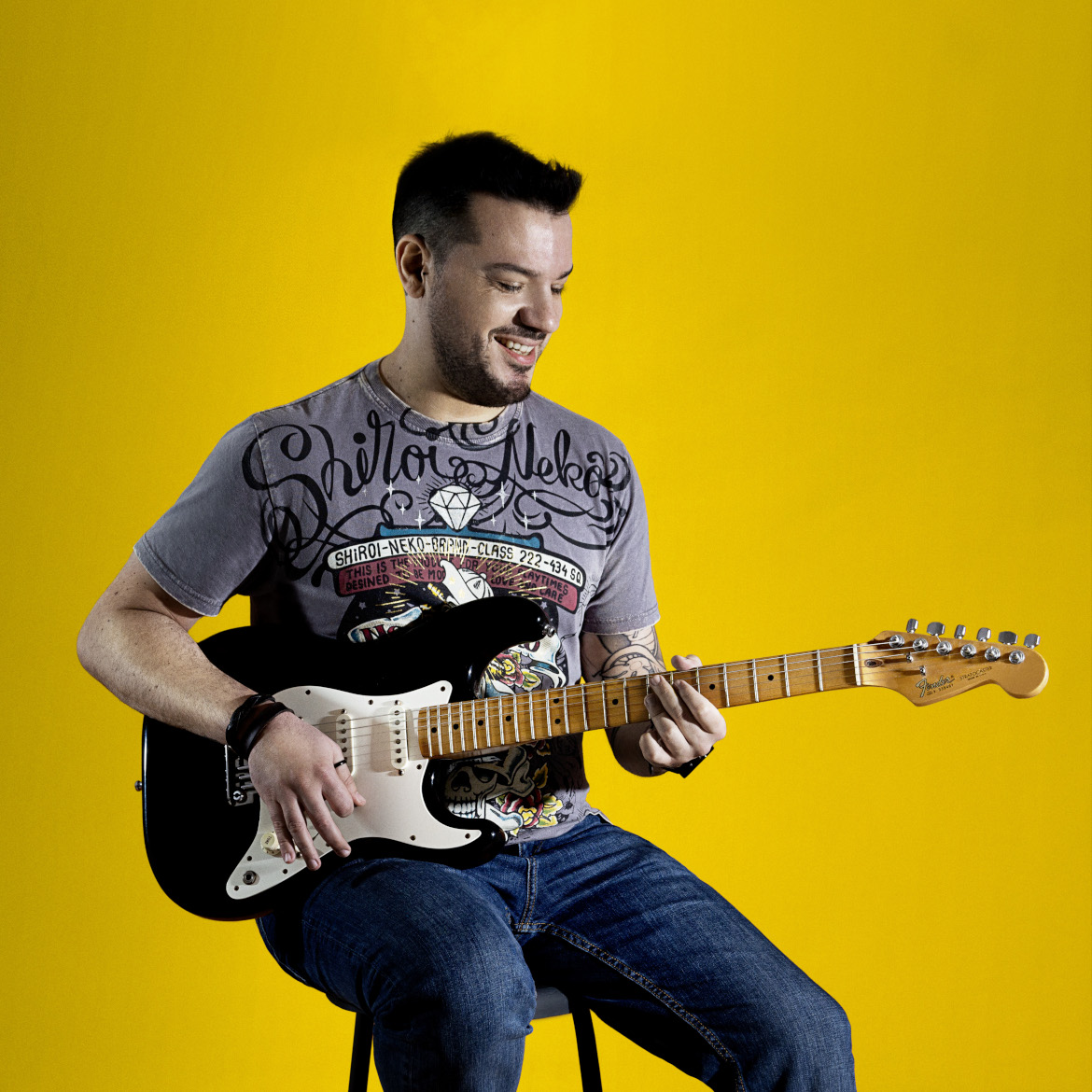 'Cause even in THIS album will be available on
iTunes
Spotify
Amazon
Music
Pandora
Deezer
iHeartRadio
Napster
Tencent
Snapchat/Triller/7digital
BOOM
NetEase
Gaana
Joox
TIM
Wynk/Hungama
Zed+
Qobuz
Peloton
Douyin
MediaNet
TouchTunes/PlayNetwork
VerveLife
Tidal
Gracenote
YouSee
Musik
/
Telmore
Musik
KKBox
Music
Island
Anghami
Yandex
ClaroMusica
Zvooq
JioSaavn
Q.Sic
Kuack
Boomplay
Music
Ayoba
And also on
YouTube Music
TikTok/Resso
Facebook / Instagram / Reels
YouTube Content ID / YouTube Shorts